A fantastic range of balloons, cards & gifts for all occasions. ​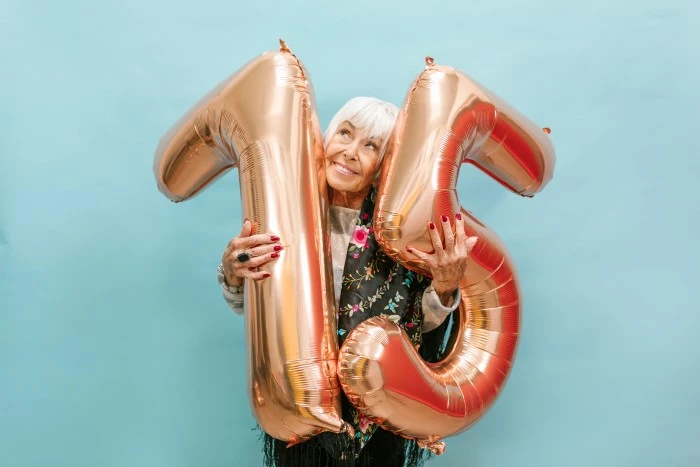 The Best Balloon Store in Aberdare
Your one-stop shop for all of your indoor and outdoor balloon needs. A fantastic range of balloons, cards & gifts for all occasions. We pride ourselves in offering our customers with all types of balloons for many occasions. Our goal for our clients is to liven up their events with colourful and delightful balloons.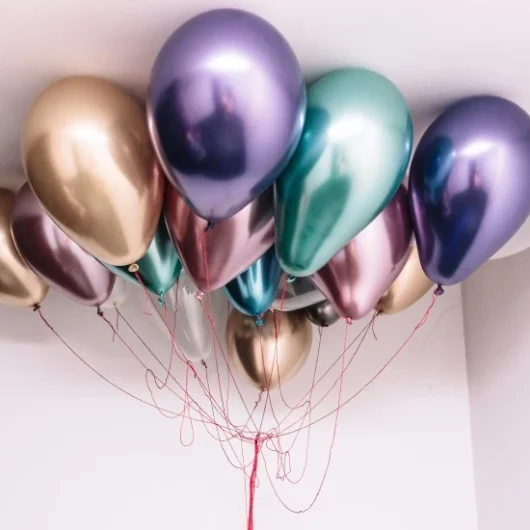 At Balloonery, we offer a wide range of balloons in different sizes. In case you need accessories to accompany your balloons, we also offer double or single tank wall brackets, inflation valves, helium stands, and cotton line spools for use in tying them down. We offer a full assortment of other accessories in case of special needs. Talk to us about your balloon needs today, as there is no event too small or too big to provide balloons for.
Our team of skilled balloon professionals guarantees you the best service for your needs. We serve you efficiently and effectively because we know that you will not settle for less. We prioritise your balloon needs in the list of our customers. We do not recommend any service or product that does not suit your requirements or needs. We give quick feedback to our customers to avoid any misunderstanding. With this, you can confidently buy your products with the best decision.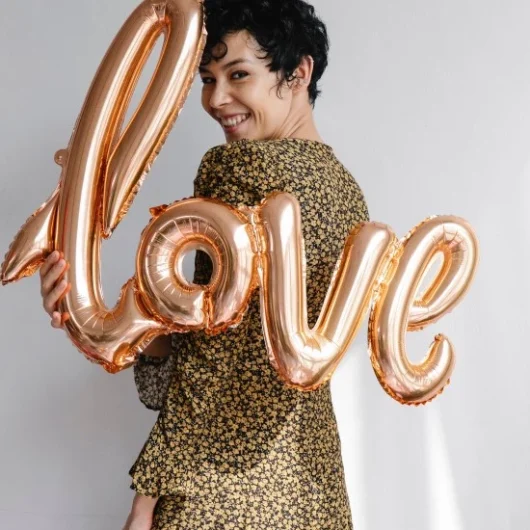 Absolutely fantastic service, really made my 40th special! Would recommend to anyone
Fabulous service and wonderful choice of balloons , always happy with my purchases !!
Always go out of their way to help ,can't fault them service excellent
Fab balloons with a teddy bear inside made by the balloonery for my 2 new grandsons born . We all loved them Thankyou so much